Deepico offers four specialised solutions for the food industry, each tailored to the sector`s needs.
These solutions come with an integrated online shop and marketplace.
Your benefits with Deepico
100% digitised processes: from purchasing to invoicing
Integrated, revenue-optimised online shop and marketplace
Secure cloud operation for scalability and real-time data
Always up-to-date SaaS software
Time savings and efficiency in day-to-day operations
Precise production planning and resource management
Deepico helps you tackle your daily challenges: Getting Faster, More Flexibel, Cheaper.
The demands on the food industry are constantly growing. Faster deliveries, more flexibility and individuality are expected in the face of increasing cost pressure.
More efficient processes and the development of new sales channels are urgently needed and improve margins. This is where Deepico's solutions come in and help you to manage the complexity of day-to-day business optimally and thus significantly increase efficiency in your company.
All your business processes are efficiently covered
Deepico's solutions automate your operations to a large extent. Stock items are available in real-time, the demand for items is automatically determined based on your orders and the purchase of goods can be fully digitalised.
The production of semi-finished or finished products is completely controlled by the system. During production, the delivery times to the customers and the throughput times of the products are automatically taken into account and the material requirements, including consumables, are managed by the system.
The modular design brings additional flexibility
Easy integration of third-party software extensions
Easy integration of third-party hardware extensions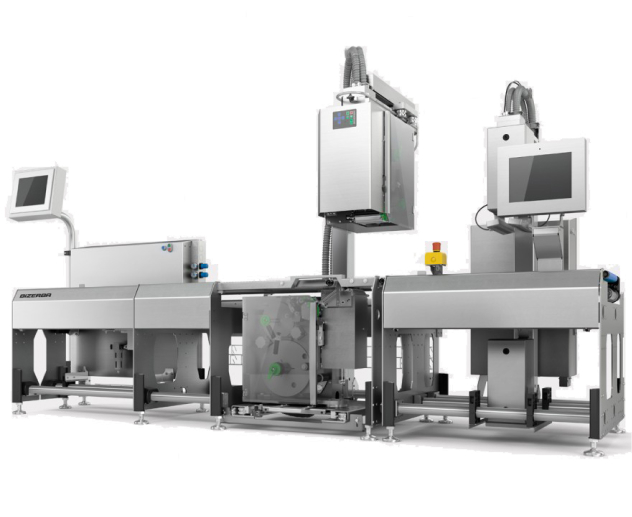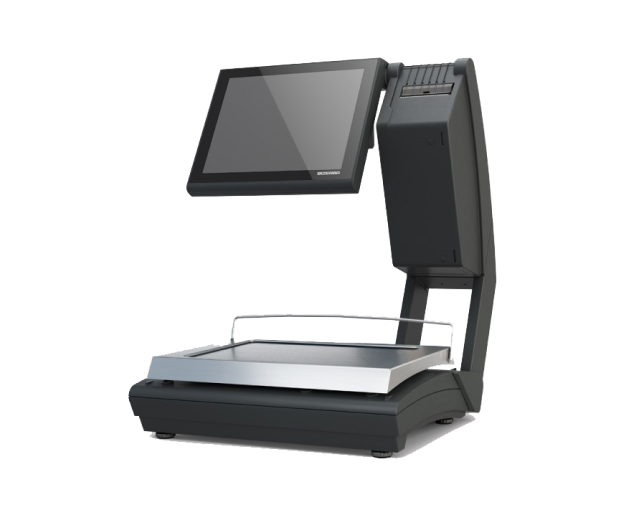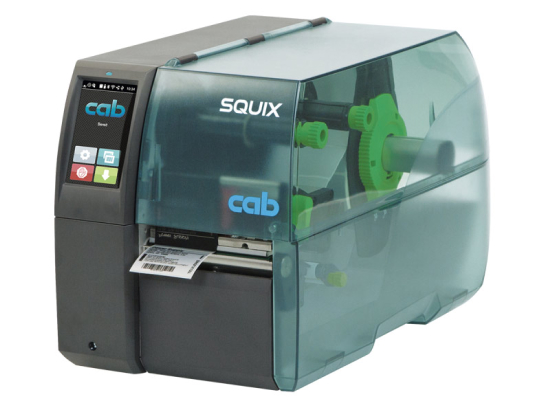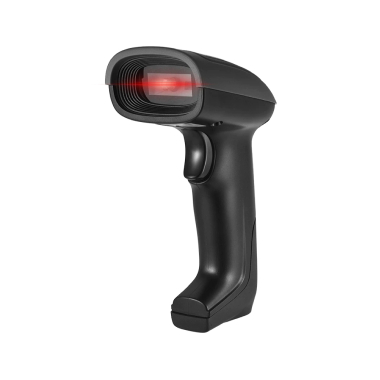 Integrated online shop and B2B marketplace for maximum business potential
Deepico is more than just a cloud ERP system – it is a complete marketplace for the food industry. With our integrated online shop system, you can sell not only your own products, but also products from other suppliers directly to your customers.
Our B2B marketplace model allows you to expand your sales channels and diversify your business by selling other customers' products. This means you can achieve more sales and more customers without having to invest additional resources.
Our Team
Rodrigo
Software Developer
Bernadette
Sales Manager
Rundi
Software Developer
Silvan
Software Developer
Michael
Product Manager
Miguel
Software Developer
Christian
CEO & Co-Founder
Matthias
Lead Product Design
Siria
Interactive Media Designer
Anna
Product Manager
Doma
Marketing & Communication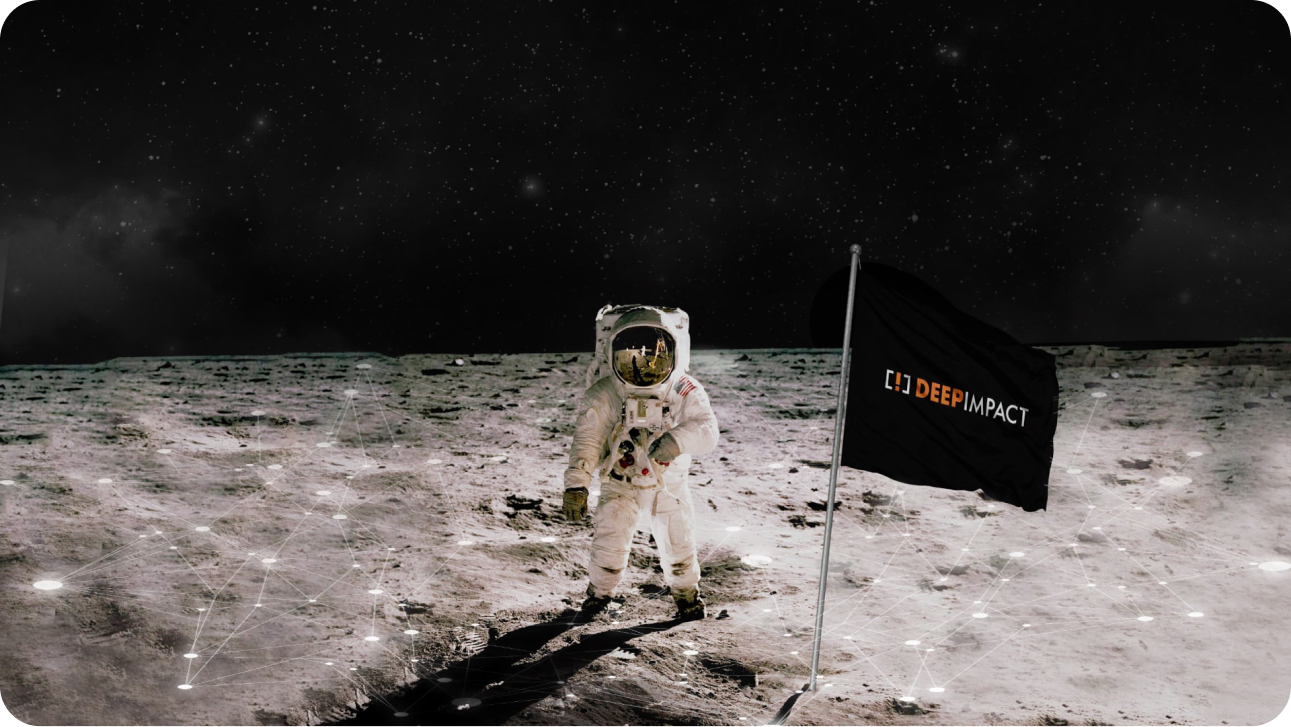 Who is behind Deepico?
Deep Impact is a software development company and accelerator based in Winterthur with over 50 employees. The company supports businesses in their digitalisation efforts and incubates its own ventures.
Deep Impact has expertise in strategy, development, digital transformation, software engineering, user experience and artificial intelligence research. It specialises in solving complex problems and excels in digitalisation and digital transformation.
With a portfolio of over 200 successful projects, Deep Impact has extensive expertise in building software platforms efficiently and implementing them effectively.
Ready to take your business to the next level with our Cloud ERP?